If you are wanting to lose weight, reshape your body and get healthier, we will help you. If you want to perform better athletically, recreationally or at any competitive level, including professionally, we will help you.  We'll use our experience and knowledge of fitness to help you realize your aspirations.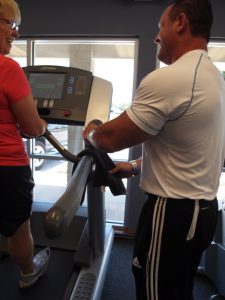 We also realize what works best for most of our clients is a variation in routine. It is important to us that we keep the training programs fresh and challenge our clients in new ways in every session.  Proper form and technique are critical in avoiding injury and meeting your goals. We make sure our clients perform at their maximum, pushing them to a level we know they can safely achieve.  It is hard work, but the rewards are outstanding.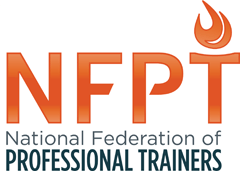 Rates vary from $35 to $70 per session. Sessions are available for 30 minutes, 45 minutes, and 60 minutes.
Ask us about our Sports Specific Training and ADL (Activity of Daily Living) Training.
| | 30 Minute Session | 45 Minute Sessions | 60 Minute Session |
| --- | --- | --- | --- |
| Brian | $45 | $55 | $70 |
| Beth | $37 | $47 | $55 |
| Caleb | $35 | $45 | $53 |